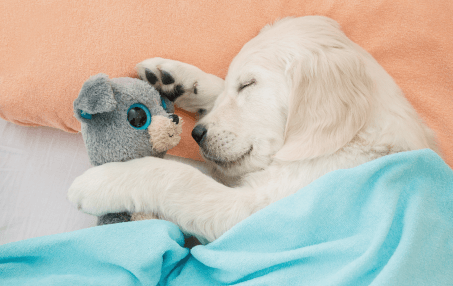 Boarding
Whether you're leaving your pet for an extended time or just for the day, it's important to find high-quality pet boarding for your furry friend. Brentwood Animal Hospital is proud to provide exceptional pet boarding and doggie daycare.
Our facility is equipped with spacious kennels for overnight and day boarding for your dog or cat. When you drop off your furry friend with us, you can rest assured that they are in good hands.
We provide bedding, food, and bowls at no extra charge. Clients are also welcome to bring their own bedding, food, bowls, etc.
Our other boarding perks include:
Dogs are let out in individual yard spaces 3 times a day
We have a separate cat room for a less stressful atmosphere
We can administer medications
We can provide medical services at time of stay for an additional charge
Bathing for an additional charge
Dogs should be up to date on their DHLP vaccine, rabies vaccine, bordetella vaccine, and fecal test. Cats should be up to date on their FVRCP vaccine, Rabies vaccine, and a dewormer. These vaccines and treatments can be administered at time of stay.
Pricing per night:
1-30 lbs: $15.50
31-60 lbs: $17.50
61-100 lbs: $19.50
Over 100 lbs: $20.50
Day boarding for any size dog or cat: $12.50