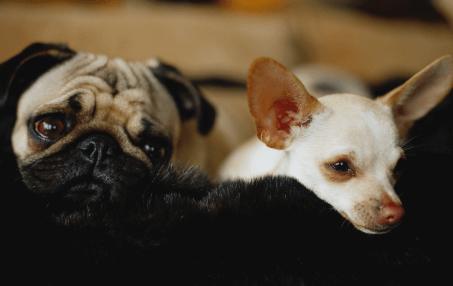 Conditions We Treat
At Brentwood Animal Hospital, we focus on everything from routine preventative care for dogs and cats to more specialized offerings, such as orthopedic surgery and nutritional counseling. Our comprehensive suite of services is aimed at treating a wide array of conditions in pets and their underlying causes, including:
Flea and tick infestations and resulting illness
Asthma
Ear infections
Heatstroke
Dehydration
Arthritis
Vomiting & diarrhea
Ingestion of toxic substances
Stroke
Shock
Cancerous tumors
Cardiac issues
Eye infections
If you suspect your pet might be suffering from any of the above or you have any concerns about his or her health, give us a call at (850) 434-2646 today. We are here to help!